Welcome to the How To Build A Shed Helpline

In Potters' Shed....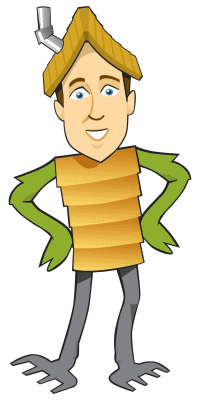 Are you looking for help with:
How to build a shed?
Design a shed?
Choosing a shed?
Perhaps you need some input on maintaining your shed, fixing the roof or selecting a paint system. Well you've come to the right place.
There are two areas on this page:
First you'll find a form below where you can ask your own question.
Second you'll see a full list of previous questions, with answers and comments.
This page is a bit like a mini-Forum, with no need to remember your member log-in or even register.
The idea is that you can ask questions, add comments or if you are quick, answer a question before I get in there.
I'll do my best to answer your question as quickly as I can.
Remember this advice is only my way of doing it. There are often many ways of tackling the same problem, so if you have an alternative or better way answering any of the questions please contribute your own individual solution.
Ask your shed building question
Ask your question here. Give as much detail as you can and if possible add a sketch or photo using the section after the text box.
What Other Visitors Have Said
Click below to see contributions from other visitors to this page...