The Poop Box Shed!
by James
(The Great Beyond)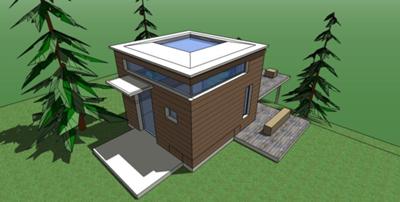 Oops, I just crapped my pants!
Imagine you walk into the space and you pee your pants with excitement.


Once in the space your cancer is cured by the cascading light that engulfs the space. You are in such awe and you hit your knees as if in the presence of All Mighty God. A tear begins to trickle down your cheek as your mind is now free of all clutter and pollution.
You crap your pants as you realize it won't get much better than this!
Welcome to The Box!