SHADED NEST...
by JITENDRA PATEL
(MUMBAI, MAHARASHTRA, INDIA)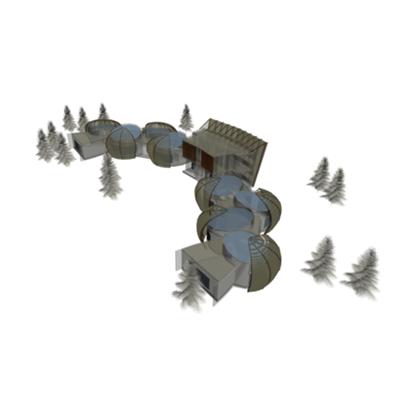 THESE DESIGN INSPIRED BY BIRD NEST....HUMAN LIKE A BIRDS.. AND SHED LIKE NEST. IN THESE DESIGN I'M USING MAIN FEATURE OF The SHED IS FINNS.. I'M ALSO PROVIDING FINNS.. FOR LIGHT VENTILATION, AIR VENTILATION, CLEAR VIEW AND PROTECTING SOUTH HARSH LIGHT...
Return to Porch Shed Design Competition.