back yard gazebo
by andrew goodwin
(kerrville, Tx, USA)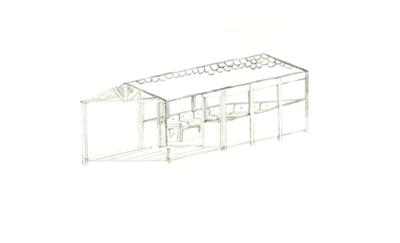 A long body gazebo with semi-enclosed seating area to accommodate large groups.


Padded bench style seating on three sides, with open center for easy conversation and relaxing.
Open patio separated from seating area by sliding track doors to maximize space.
Open panel windows on all sides, with removable clear panel inserts for foul weather.
large patio area for those who want to sit outside instead of the inside the gazebo.
dimensions: L x W
gazebo 12ft x 12ft
patio 8ft x 12ft
interior ht 8ft
over all 20ft x 12ft